Cribl
Wherever your data comes from, wherever it needs to go, Cribl gives you the freedom and flexibility to make choices instead of compromises. Learn More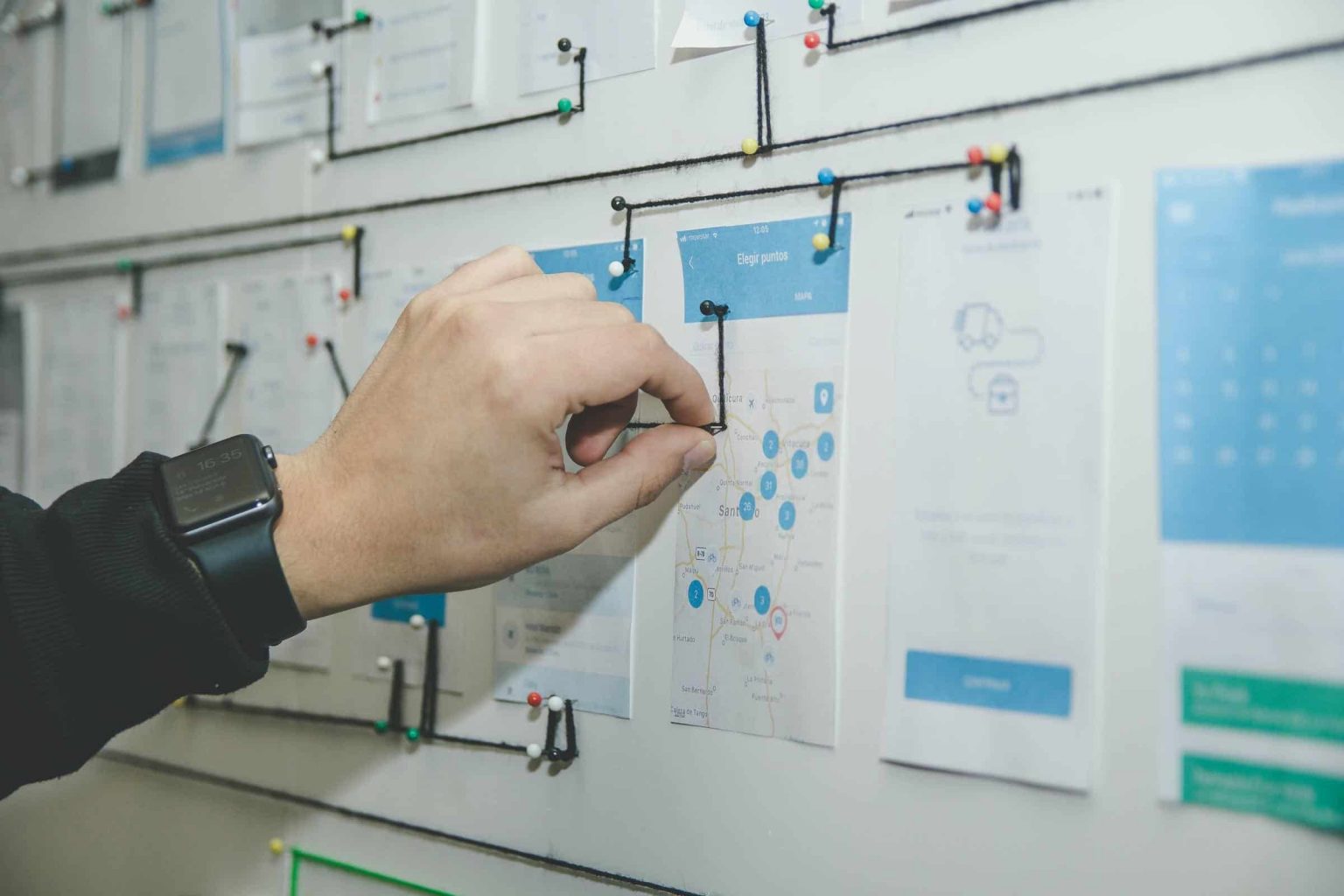 Who we are
For over 20 years, NETbuilder has provided expert services and enablement to the biggest global brands, leading SI's and Consultancies.
An established Cribl partner, NETbuilder, are unique in how we engage our customers, specializing in providing Cribl expertise directly and within the group, including The Software Institute and SkillsNow.
We adapt our engagement model to address each customer's specific capability and capacity demands and provide future enablement of core delivery teams, whilst simultaneously addressing immediate needs and long-term outcomes.
Why Netbuilder & Cribl:
Working with Cribl helps our customers reduce risk by reducing the MTTI and MTTR while simultaneously optimizing SIEM and SOAR solutions
NETbuilder can reduce infrastructure costs and/or cloud egress costs to support a data aggregation/storage solution
Our experts can help customers achieve higher ROI with current SIEM licensing by eliminating extraneous and unnecessary noise and duplicates
Cribl easily supports cloud migration; NETbuilder can enable customers to gain control of their data to process and route where they want when they want quickly
Allow you to visualize, process, and move your data to quickly test and adopt new aggregation/storage solutions without changing the current infrastructure
NETbuilder can deploy and run a single centralized UI to easily manage all our customer's data source and destination paths and enable them to do so in the future.
Cribl Logstream
Cribl LogStream software universally ingests log and event data from any of your existing data collectors, forwarders, agents, or API's. Then it pre-processes events optimized for various outputs (i.e., Splunk, Elastic, SIEM, UEBA, Azure blob, S3, etc.). Once you deploy LogStream as the universal pipeline for your machine data, you can then…
Reduce data – optimized events like Windows by stripping headers, removing null fields, suppressing duplicates to save / repurpose valuable licensing capacity
Route data – point existing agents at LogStream to automate formatting and routing for any/all destinations
Replay data – easily retrieve full-fidelity events from inexpensive storage, if/when you need, on demand
enRich Data – enrich with dynamic IP lookups & threat intel, or mask / hash sensitive data in flight
POV
Quickstart Production Quickstart
BEFORE CRIBL
AFTER CRIBL
An inside look
Cribl puts you in full control of your observability data, providing data management that allows you to optimize the treatment of each of your data sources and multicast it to destinations of your choice–saving you time and money.
Simple Intro for use inside of the product.
A quick walkthrough of the data ingestion capabilities of Cribl Stream
Discussing how Cribl Stream routes data.
A brief walkthrough of the data reduction capabilities of the Stream product
A brief walkthrough of the transformation capabilities of Cribl Stream
A Message from Stuart Bowell
"Cribl's products are quickly becoming the absolute core of any architecture, whether it's log management, storage, or analysis systems. Having people who can get the most out of the products for our customers is absolutely critical for us," said Stuart Bowell, Global Head of Observability at NETbuilder. We need to know they can do the work, and CCOE ensures us they can."
Contact us
WE'RE HERE TO HELP SO IF YOU HAVE A QUERY FEEL FREE TO CONTACT US VIA YOUR PREFERRED CHANNEL AND ONE OF OUR AGENTS OR YOUR ACCOUNT MANAGER WILL DEAL WITH YOUR REQUEST